Can I cancel server plan after purchasing it?
Read whether or not it is possible to cancel server plan purchases.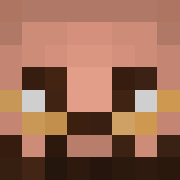 No, server plan purchases are final and cannot be cancelled. Please make sure to double-check your server selection before making a purchase as we are unable to swap plans between servers or issue refunds.