Free Minecraft
Server Hosting
Minefort is a full-featured free Minecraft server hosting platform. Enjoy your own high quality Minecraft servers in the cloud!
Get started for free, no credit card required. 🎉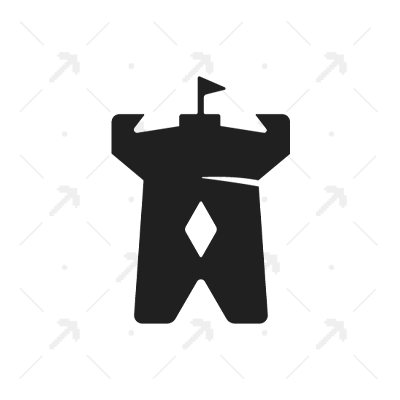 Endless possibilities
Everything you need to run your Minecraft server.
Enjoy a full-featured Minecraft server hosting platform, at your fingertips!
A powerful console to give you full control over your own server and allow you to run commands easily.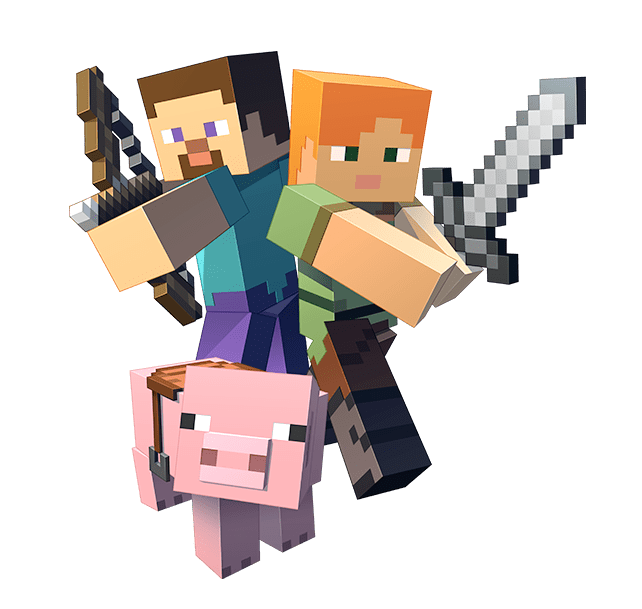 Elevate your Minecraft server to new heights with Minefort - the most advanced and user-friendly server manager on the market, featuring a customizable control panel, a wide range of plugins and mods, and top-notch support from our team of experts!
Endless adventure
Looking for a server to play on? No problem.
Minefort has everything you need: from vanilla survival to wacky mini games, we've got it all! Plus, with our easy-to-use search feature, you'll be playing on your new favorite server in no time! Join the Minefort community and discover endless possibilities in the world of Minecraft!