Minecraft Guides
Uploading a World to your Minefort Server
1c7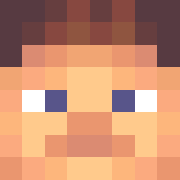 Maybe you're uploading an old world that you want to play again, or maybe you've found a great lobby for your server. Either way, you'll need to know how to upload a world to do so.
Step 1 | FTP
In order to upload a world, you'll need to connect to FTP. FTP allows you to modify (create, edit and delete) your server's files. [Here]'s a simple tutorial that explains how to connect to ftp.
Step 2 | Uploading the World
Once you've connect to FTP, drag the zipped world file into the main directory of your server (this main directory will contain folders such as world or logs.
Once you've uploaded the file, ensure to save.