What if my balance is insufficient for my plan to renew?
Read more here to find out what exactly happens when you have insufficient Minefort balance for your server plan to renew.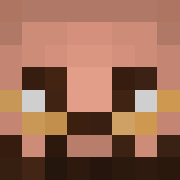 If your Minefort balance is not sufficient for your plan to be renewed, your current plan will remain active until the end of the current billing cycle. However, your server specifications and any perks will be automatically reset to those of the free plan. It is important to note that you may need to remove any plugins and/or files in order to ensure your server runs smoothly on the free plan.